Headquartered in Singapore, AT Group was founded by Mr Arvind Tiku as a progressive investment company, with a view to making a sustainable difference in all its global investments.
Mr Tiku's family trust is the sole owner of the AT Group. Mr Tiku is an entrepreneur and investor with extensive experience in building international businesses. AT Group includes more than 400 employees across offices in India, Singapore, Dubai and the Netherlands.
AT Group's asset portfolio spans across diverse high-income growth sectors. Our main focus areas are in Real Estate, Renewable Energy, Private & Structured Credit and Public Markets. We also provide venture capital investment to high-potential startups and promising young companies.
Our ESG commitment is reflected in the types of businesses we invest in and the community development programs we support. Through all our activities, whether business or social, we aim to make a meaningful and positive impact.
AT Group is committed to ethical business. This commitment is shared by the boards of directors and senior management of all companies within the AT Group. Although we are a private enterprise, we voluntarily implement robust corporate governance systems. The tone starts at the top with a majority representation of Independent Directors on our board.
"AT Group has created significant value in its investee companies, taking companies to market-leading positions in the sectors in which they operate. We divest to pursue fresh challenges."
OUR INVESTMENT APPROACH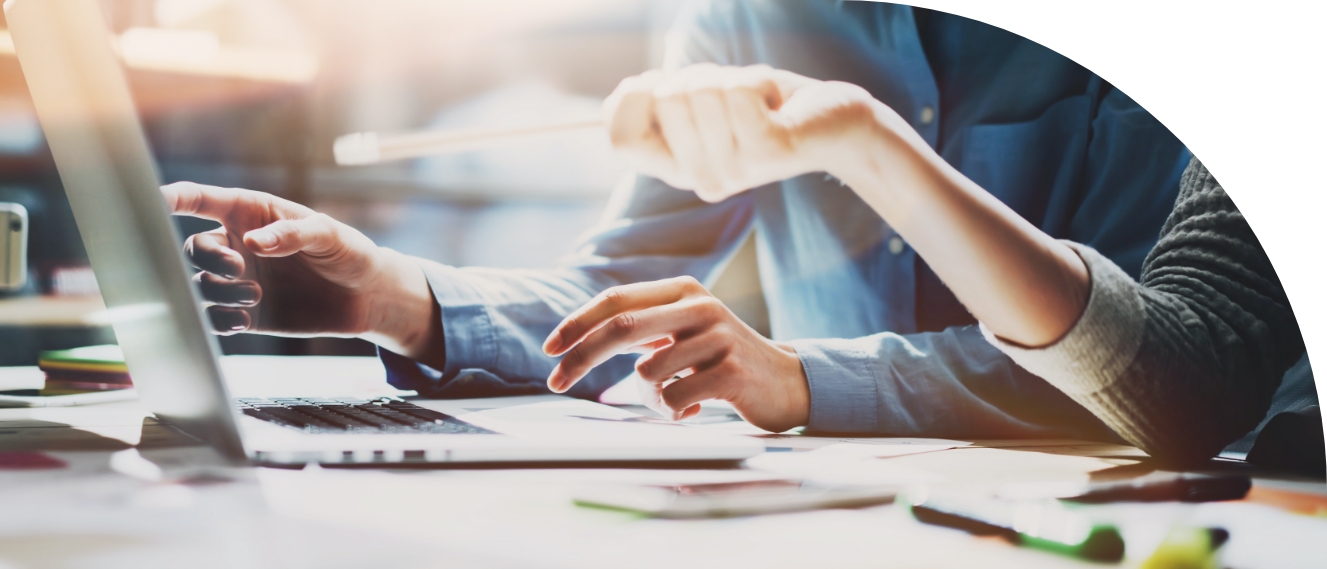 AT Group targets both public market securities (debt, equity, metals and other liquid assets) and strategic mid- to long-term investments in sectors in which we hold demonstrated expertise, including Real Estate and Renewable Energy. As a forward-looking organization, we are constantly evaluating investment opportunities in promising start-ups and young companies with a vision for making positive and meaningful change.
Our value as an investment group comes from our hands-on approach to investing. More than just capital injection, we help companies on the cusp of fundamental business transition achieve their business objectives by leveraging our strategic insights and global networks.
OUR COMPANY CULTURE
We believe in flat organization structures and operate a non-hierarchical environment. This enables us to be nimble – to make quick decisions for time-sensitive projects. We believe that such a structure also breeds creativity and allows employees to feel a greater sense of belonging, responsibility and achievement.
AT Group is a merit-driven family office and an equal opportunities employer. Our human resource policies are designed to help our people achieve fulfilment in all areas of their life – be it work, family or in their individual passions.
Our work culture is encapsulated by the following values:
Lateral Thinking
We challenge conventional wisdom and embrace innovation in business decisions. Our environment is one that breeds an entrepreneurial spirit and empowers decision making.
Transparency
We believe in open communication, and encourage logic-driven and objective discussion. This spirit of transparency plays an invaluable role in helping our stakeholders better understand our business objectives and its effects on the wider community.
Collaboration
We embrace a collaborative culture where inclusive and consensus-based decision making is allowed to flourish. Our true value is found in the international exposure, deep sector experience and local knowledge that each of our team members brings.